Garden of Repose Mausoleum – For you, for your family, forever
Inaugurated in February of 2022, The Garden of Repose Mausoleum is fast becoming favored by many who wish to honor and remember their cherished loved ones within a landmark built for the ages.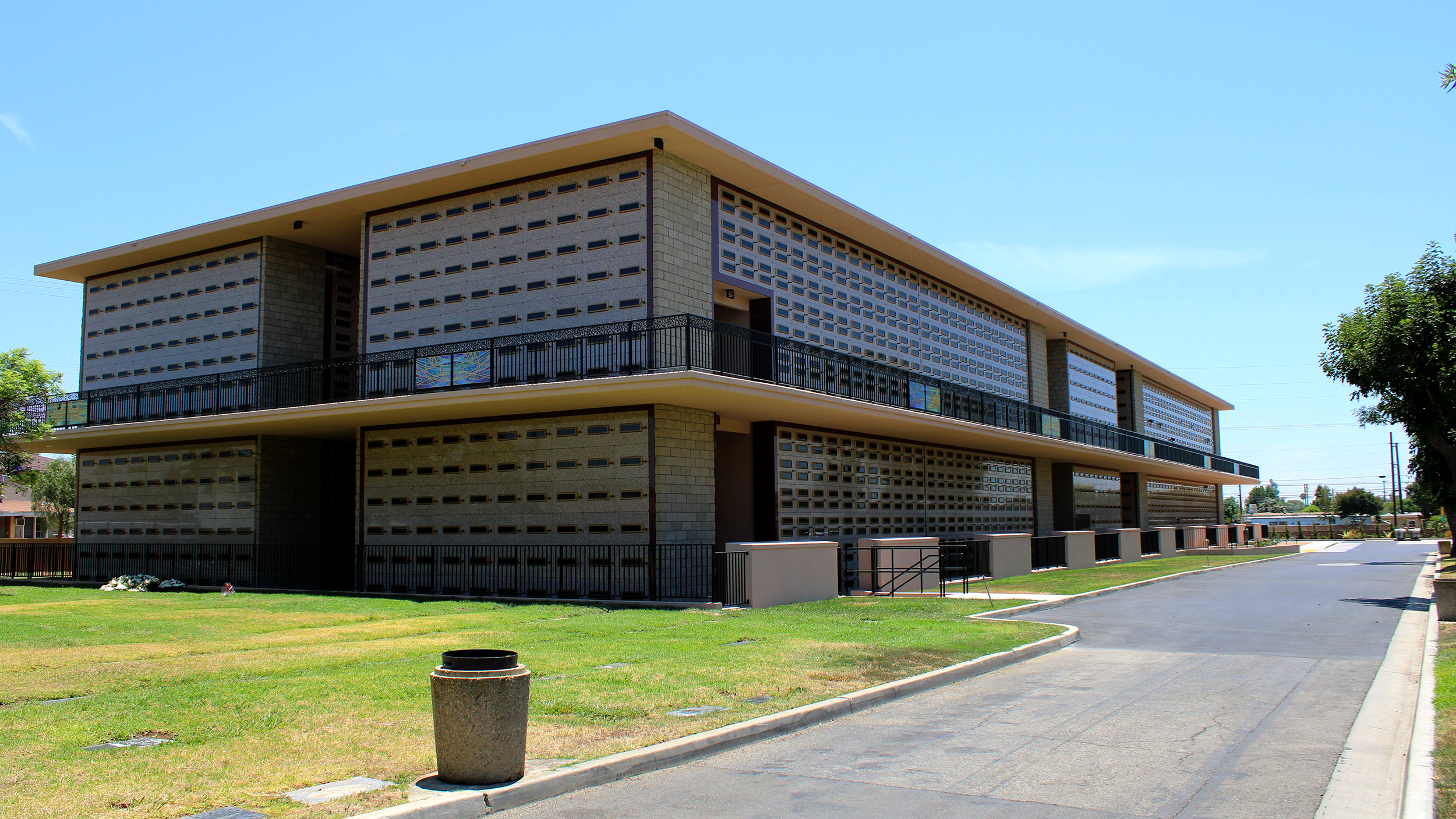 The Grandest Achievement in Our 87 Year History.
It's one of our most ambitious creation yet—the elegant two-story Garden of Repose Mausoleum. Set amid our 18 acres of manicured gardens, our new landmark mausoleum will feature niche and crypt internment for every budget.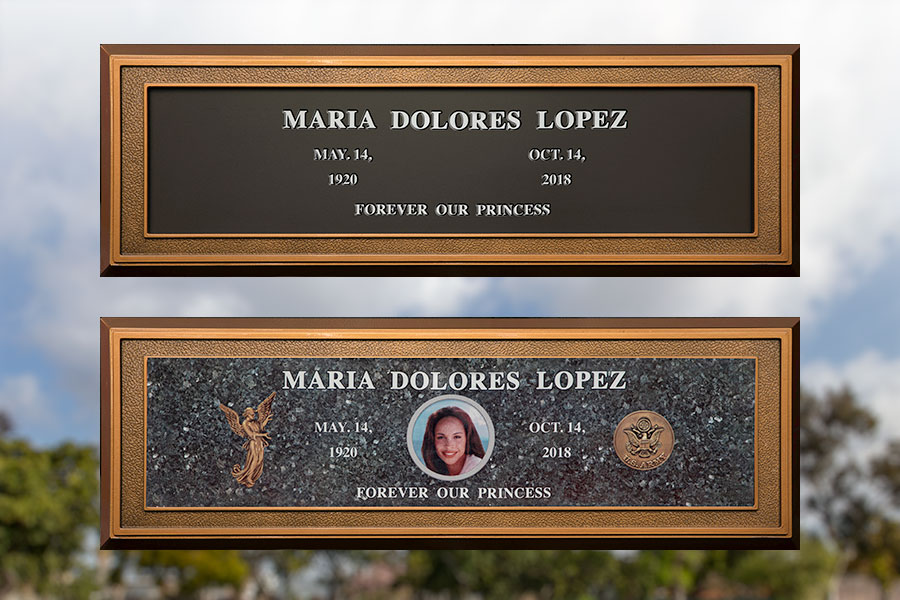 Unique Plaque Designs
To enhance its overall look, we've created a unique plaque design to complement the beautiful Spring Rose granite, with every plaque already set in place prior to completion.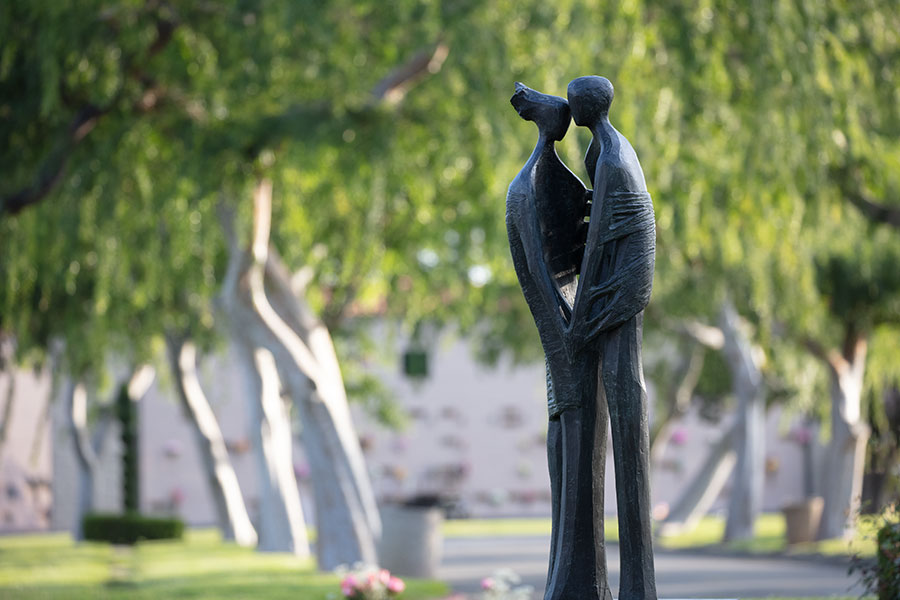 Celebrating Eternal Love
Directly in front of the Garden of Repose, you'll discover our magnificent new centerpiece, a sculpture masterwork called "Celebrating Eternal Love." Evocative and affecting, it will become the new symbol of our commitment at Park Lawn.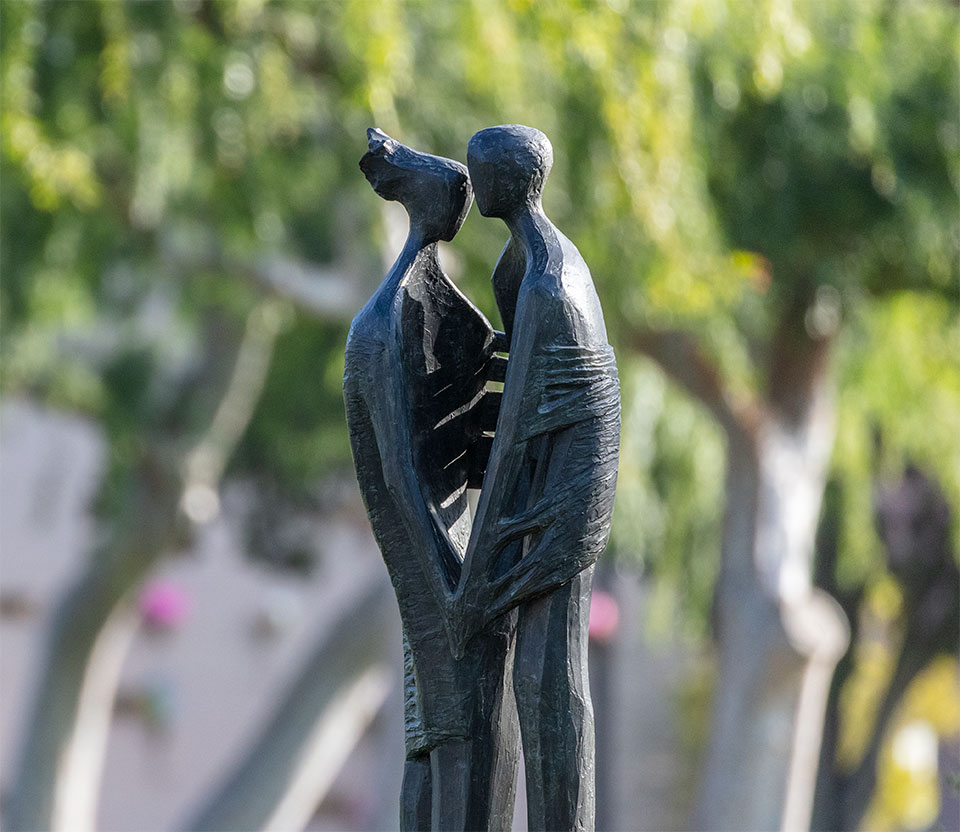 Call Now for Special Pricing.
Right now, we're offering a significant discount to secure your family's place for posterity. A place that will always be a part of your family legacy, a place to gather and reflect on your lives together. It's a precious gift for the future. Yours at remarkable savings right now.
Talk to us about all the many ways to forever memorialize your loved one's life. The options are many.