Park Lawn – A Cemetery Like No Other.
Truly an oasis of beauty and serenity in the heart of the city, Park Lawn Cemetery 18 serene acres of green manicured lawns, idyllic tree-lined drives and impressive architectural landmarks.
The Perfect Setting for your Legacy
In the City of Commerce, we're a short drive from most of Southern California. And here you'll find the right resting place for your loved ones. Visit our three elegant courtyard mausoleums. Explore our varied memorials and monuments as you walk through a nearly century-old history of the city. From cremation niches to lawn spaces to above-ground wall crypts, you'll find the perfect setting to memorialize the ones you love.
Whether your need is right now, or you want to wisely plan for the future needs, our bilingual staff are ready to help. With years of experience, our staff is sensitive to your needs, compassionate listeners and ready to help you through a difficult time.
Don't hesitate to call us with any questions. That's what we're here for.
Meet the Heart and Soul of Park Lawn.
Our Memorial Counselors can handle your needs and put your mind at ease. They take care of every detail so you can focus on what truly matters, permanently honoring a life well-lived.
Here's Why Park Lawn is Famous for Service.
With exceptional experience and renowned sensitivity, our cemetery professionals are here to ensure that Park Lawn remains ever-beautiful, always of value to the families and communities we serve.
Javier Fernandez
Director of Cemetery Operations
Elda Diaz
Location Manager
Yolanda Galaviz
Memorial Counselor
Manuel Valladares
Grounds Crew
Juan Carlos Flores
Memorial Counselor
Jose Camargo
Grounds Supervisor
Lilia Capetillo
Memorial Counselor
Park Lawn Cemetery, Inc. is an Endowment Care cemetery. We are licensed under the State of California Department of Consumer Affairs, Cemetery & Funeral Bureau.
Read our Privacy Statement here.
California Department of Consumer Affairs, Cemetery & Funeral Bureau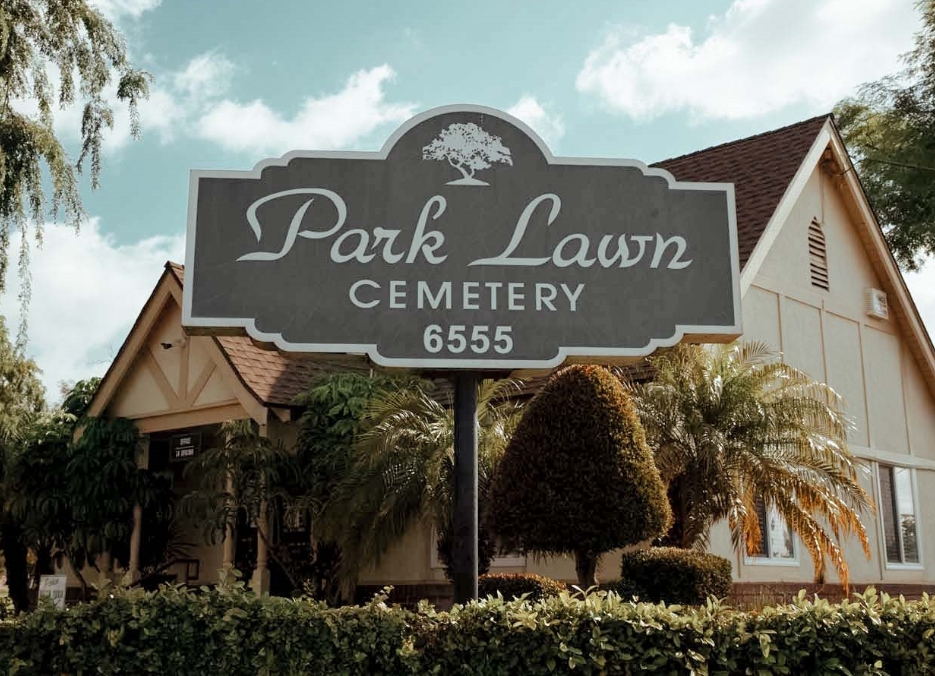 A History of Service
Park Lawn Memorial Park was founded in 1933, and for many years, was operated under the same management.
In 1988, the cemetery was acquired by Inglewood Park Cemetery and incorporated under its new name, Park Lawn Cemetery, Inc. This allowed Park Lawn the resources to refurbish its property and plan for new developments. These included new phases in the Garden of Chimes Mausoleum in 1995, the addition of over 2,000 lawn crypts in front of the new mausoleum sections, the Garden of Serenity Mausoleum in 2006, and most recently the impressive new Garden of Repose Mausoleum, scheduled for completion in 2021.
With more projects in the planning stages, and ongoing improvements in management and customer support, Park Lawn will continue to serve our community for many years into the future.