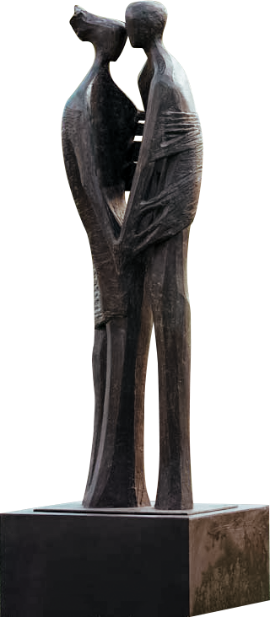 Lovely, serene, and dedicated
to the everlasting memories of countless family members, Park Lawn Cemetery has been a community treasure since 1933, a trusted resource for generations of Southern Californians. Centrally located in the City of Commerce, we represent traditional values of personal service, fair and transparent pricing and superlative care. Whether at the time of need or in planning ahead, we are ready to help.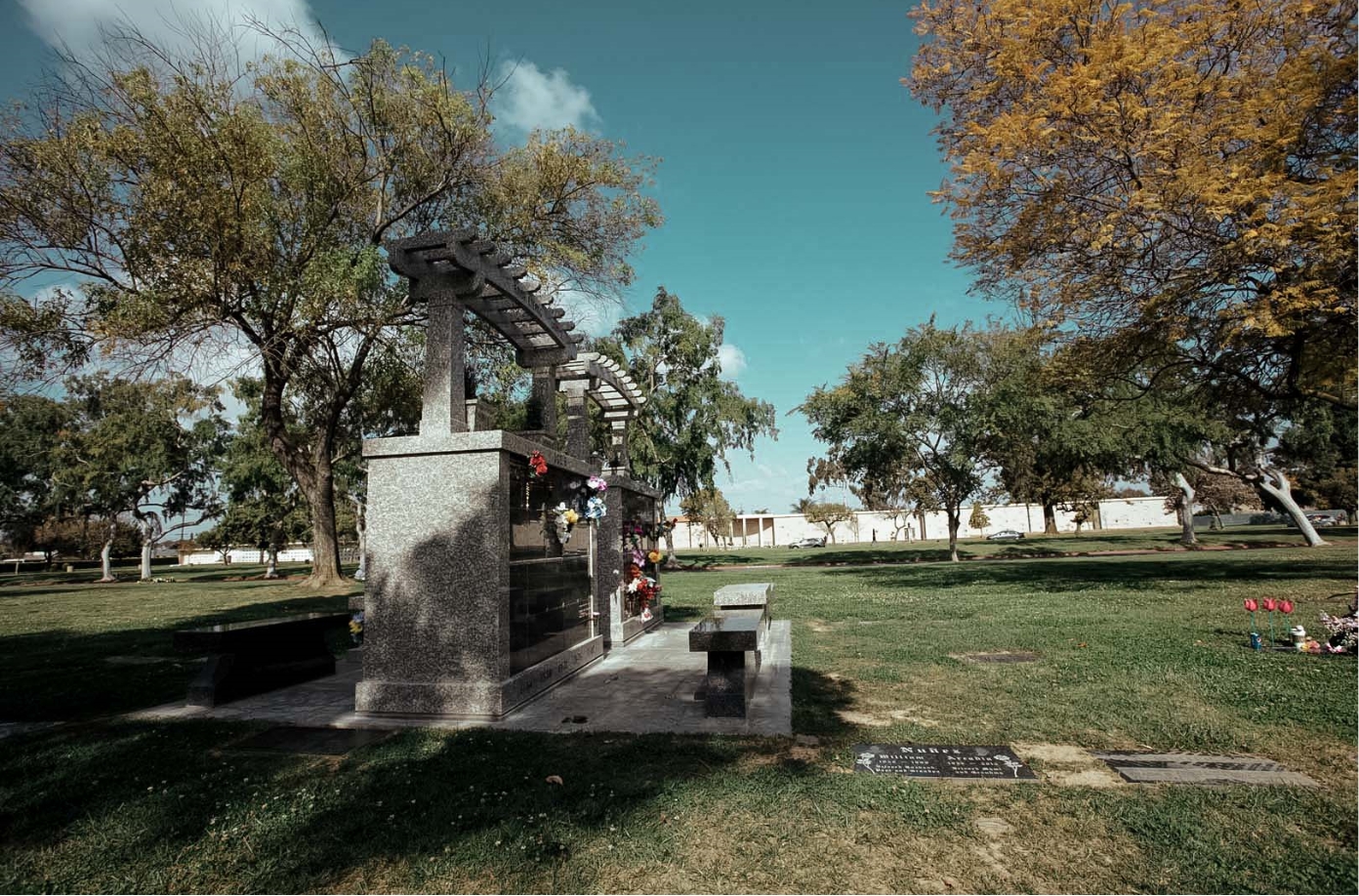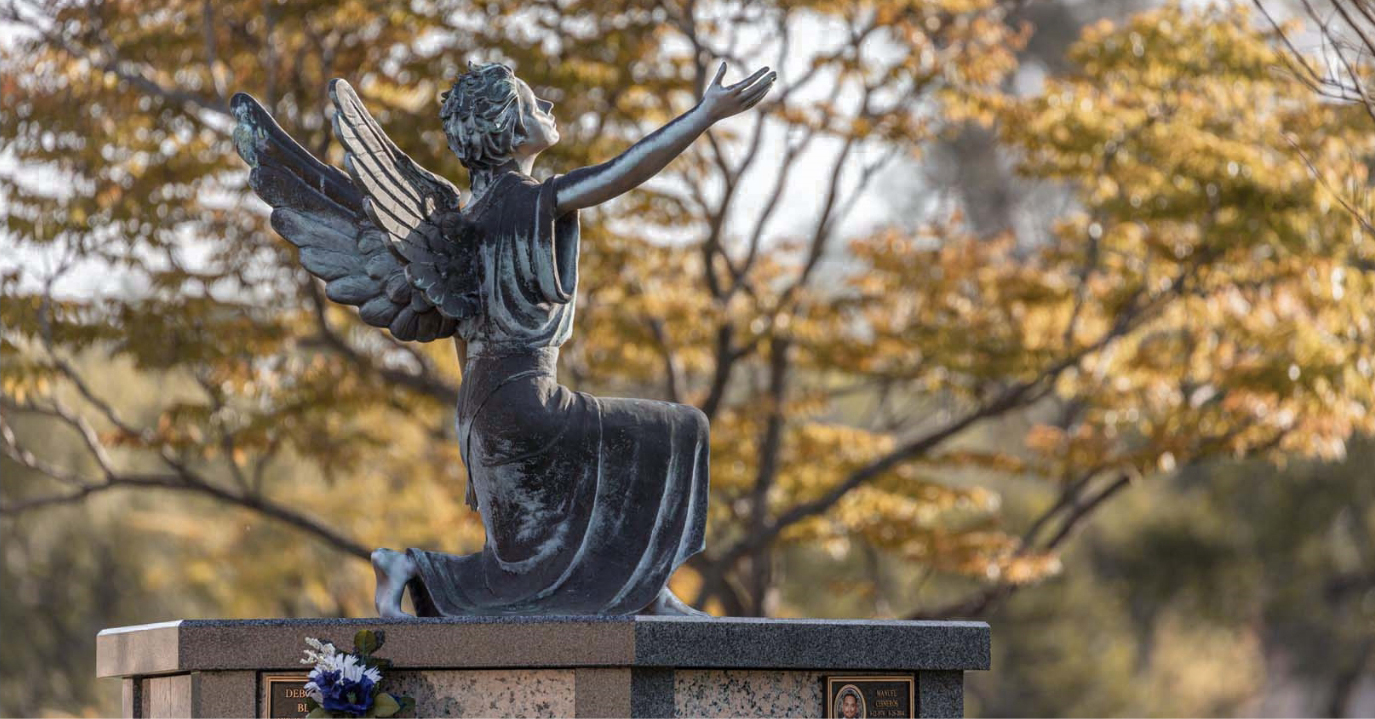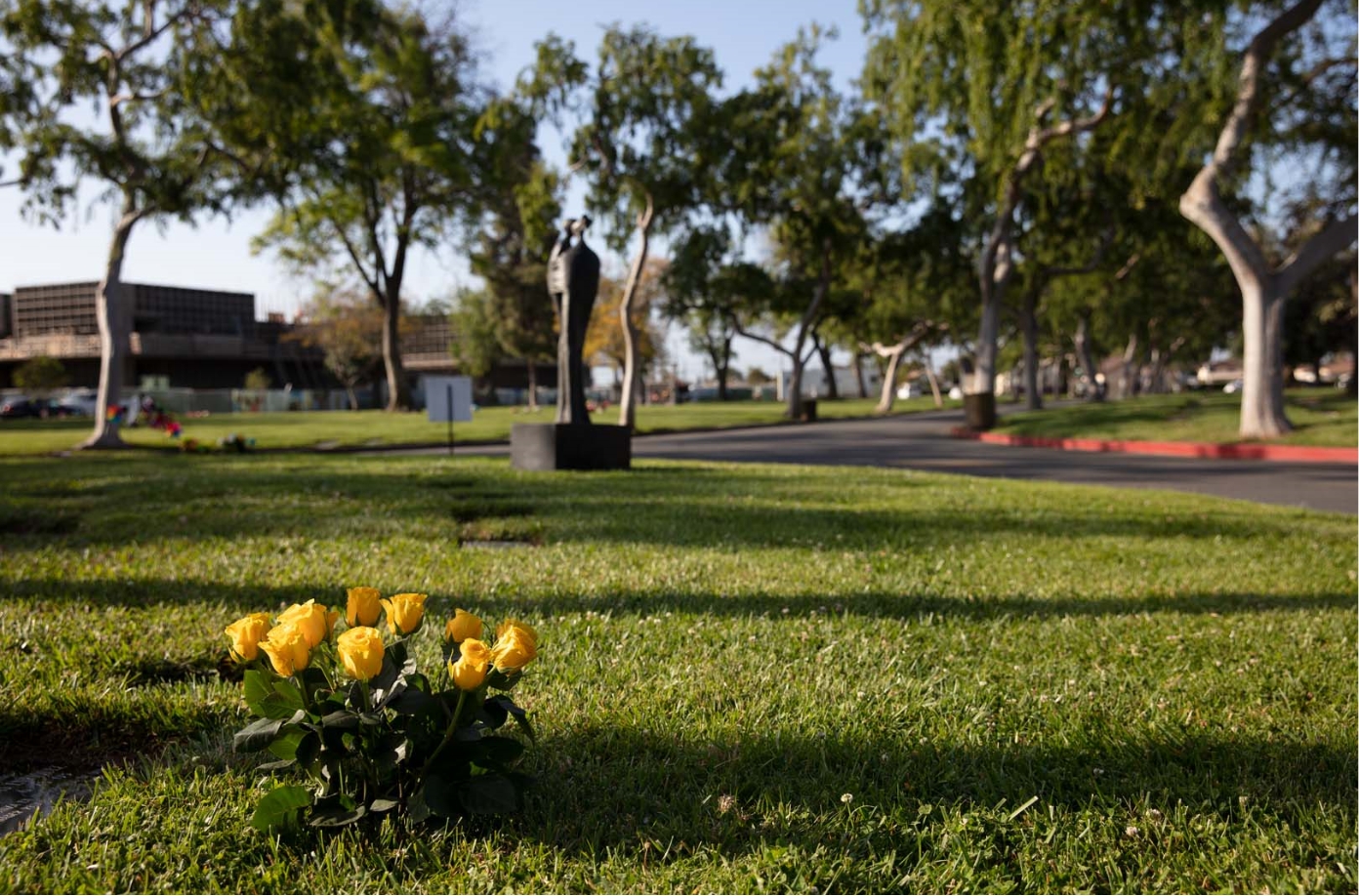 Tour the Park
Discover All the Beauty of Park Lawn.
At Park Lawn, we've been perfecting and adding to our grounds for almost 90 years. So, don't be surprised to discover that there's more here than you might have expected. The beauty you'll find here is one of the reasons why so many continue to choose Park Lawn as part of their own families' legacies.